Meet our leaders
Say hello to the leaders at Grace Church.
Have questions for us? Contact us by clicking here.
Rodney & Marcia Odom - Senior Leaders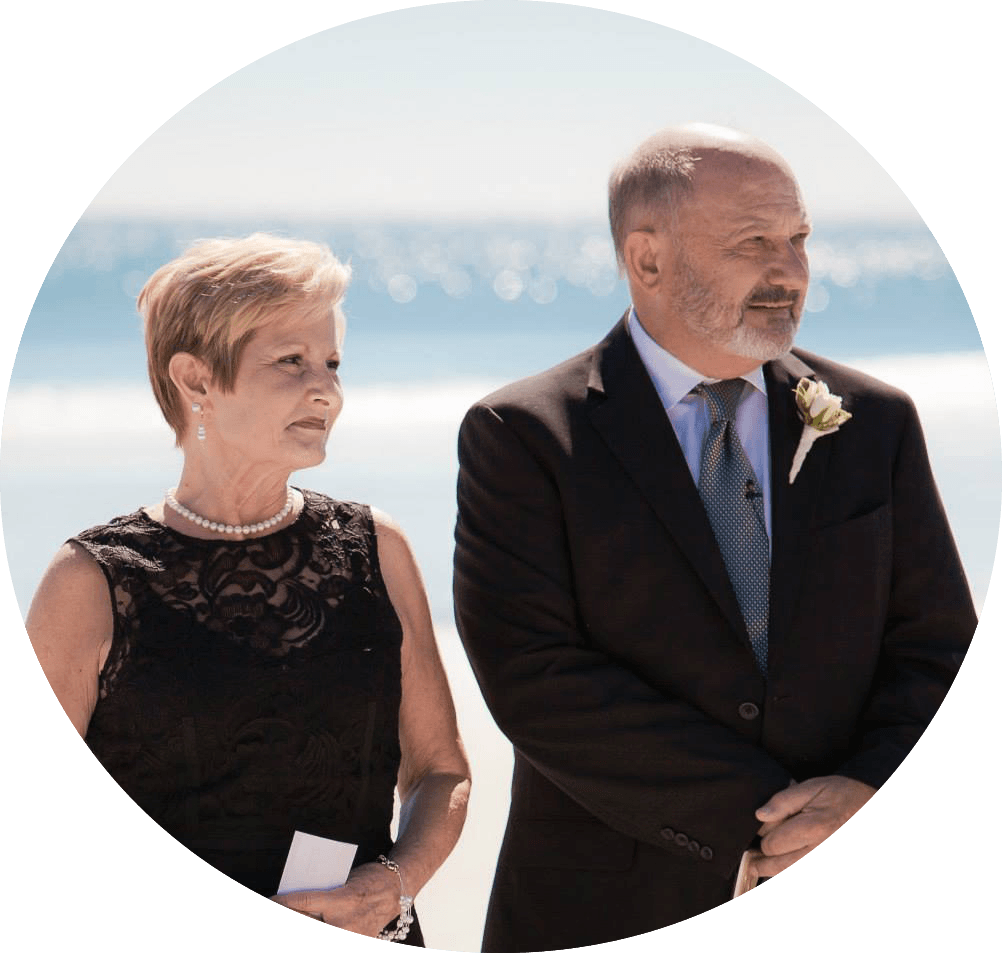 Rodney & Marcia have served at Grace church since June of 1993. Since then, They has served as Grace's Senior leaders for 29 years. They both have a passion to see God's kingdom and presence manifested at Grace church and in the nations. Rodney is married to his wife of 53 years, Marcia. They have three children, four grandchildren, and a spunky dog named Piper.
John David & Kayliann Odom - Executive Pastors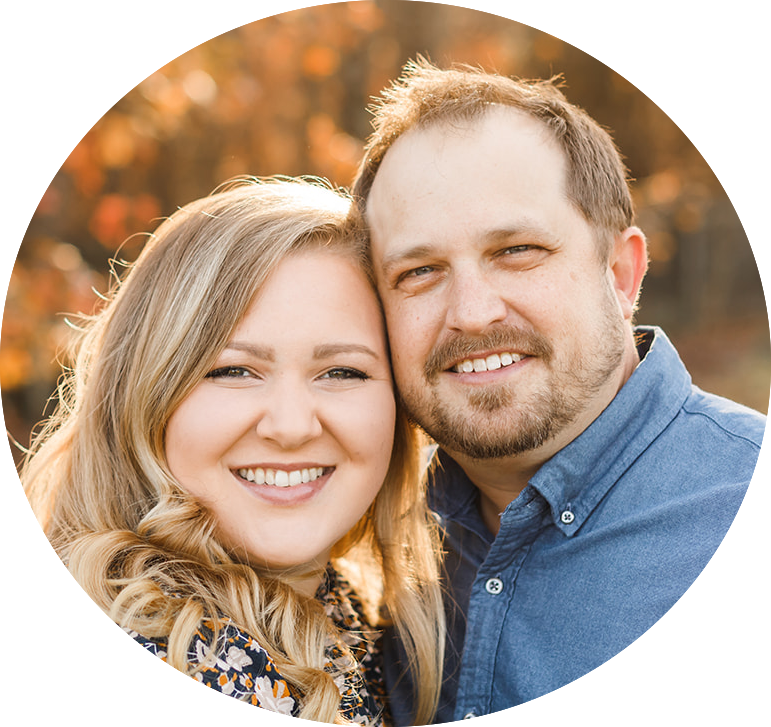 John David has served at Grace Church for 20+ years. You can often find him joking that he has fixed every toilet in the building. Him and his wife of 7 years, Kayliann have a passion to serve the Kingdom and the church in whatever manner that looks like. Both are graduates of Bethel's School of Super Natural Ministry and have spent time serving in the nations. They are both on staff as well as the Executive Pastors and Worship Pastors at Grace. Kayliann and John David have a son: Judah and a Great Dane named Kona.
Melissa Pollock - Worship Leader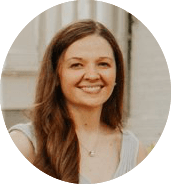 Melissa Pollock is from High Point and has attended Grace Church since she was born. At Grace, she serves as a worship leader and also teaches on occasion. Melissa is passionate about the nations, especially teaching the body of Christ about the nation of Israel. Melissa spent two years serving for a Christian non-profit in Jerusalem and loves to travel. She desires to see the glory of the Lord fill the earth.
Laura Laws - Staff
Laura Laws has been on staff here at Grace Church for more than 28 years, and a member of Grace since 1986. During that time, she has mostly served as assistant to our Senior Pastor, as well as church bookkeeper. Along the way she has taken on many other duties as needed. Laura was born, and grew up, in High Point. About a year after college, she spent 2.5 years in Israel and 2 years in Kenya. Missions and a love for other cultures were well planted in her heart during those years and, amazingly, they have also served as excellent preparation for her job here at Grace. Laura has one sister, one brother, and 2 nieces - plus her 90-something mother - all of whom she loves dearly.
Libby Nixon - Staff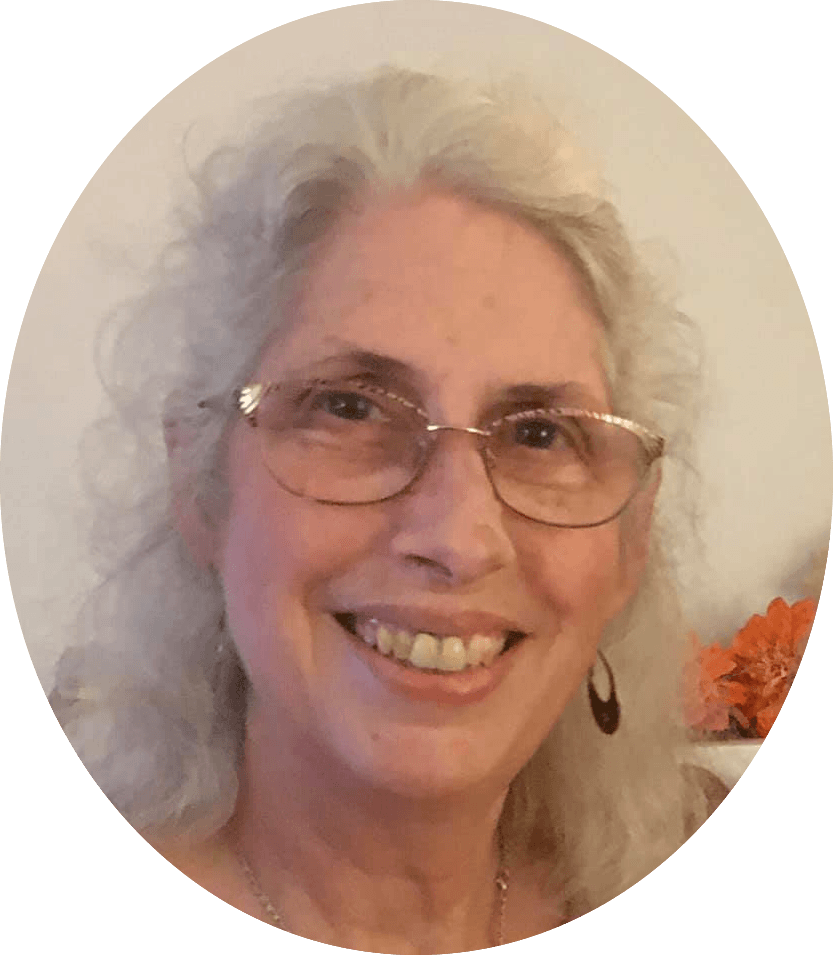 Young children have always been special to Libby. After attending High Point College, marrying her husband Scott and having children, she worked for several years at High Point Friends Preschool. They have attended Grace Church for over 25 years. She joined the staff as a secretary when Grace moved to the current location in 1998. Around 2010, She became a part of the Children's Ministry, overseeing our younger children in Grace Kids. Other ministries she has participated in over the years are the Dance Team, Women's Events, other various Bible Studies and Small Groups. She is also a part of the Sozo Team and enjoys serving in the Prophetic and Healing Ministry.
Elders
Marshal Petty - Steve Sizemore - Dr. David Zaritzky